This week Sara Watkins breaks the stranglehold of white male dominance on "Walking The Floor." Oh ya, she also plays an amazing tune at the end. And we talked about Largo… not to mention how in the heck she started playing music so young… and more!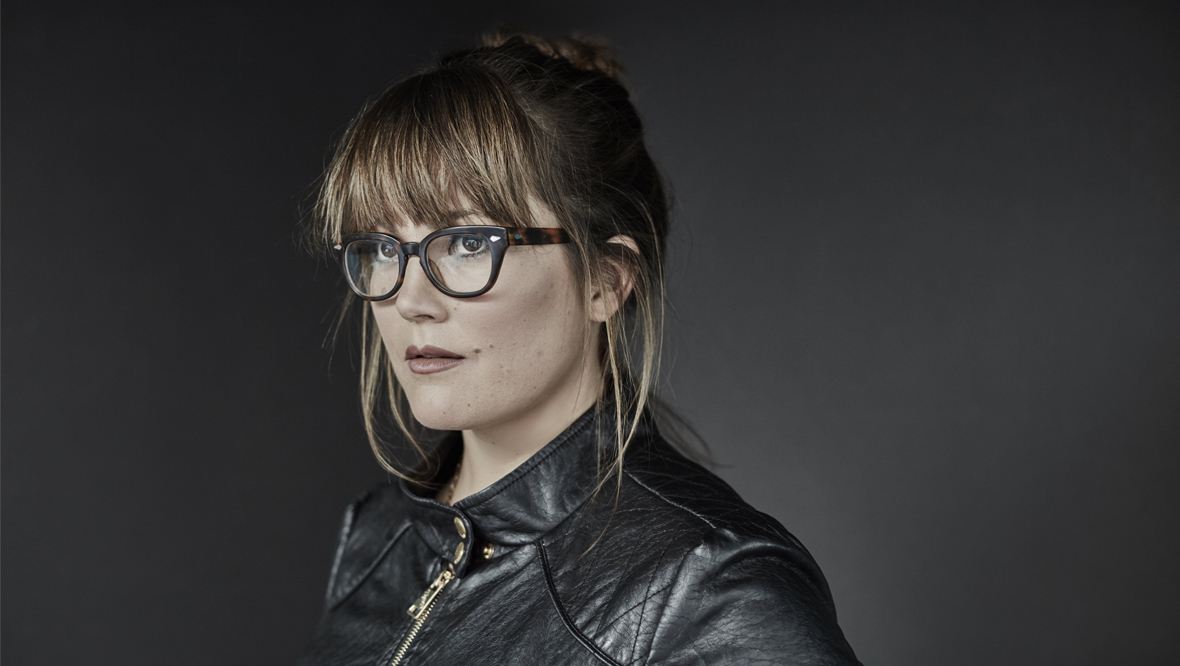 NEW INTERVIEWS EVERY OTHER MONDAY
Chris Shiflett, guitarist for Foo Fighters, Dead Peasants, and Me First and the Gimme Gimmes, hosts "Walking The Floor" where he engages a wide range of musical guests, writers, athletes, and artists in one-on-one interviews exploring their creative inspirations, failures, successes and everything in between.